We Remember & Honor Those Who Gave All
We Remember & Honor Those Who Gave All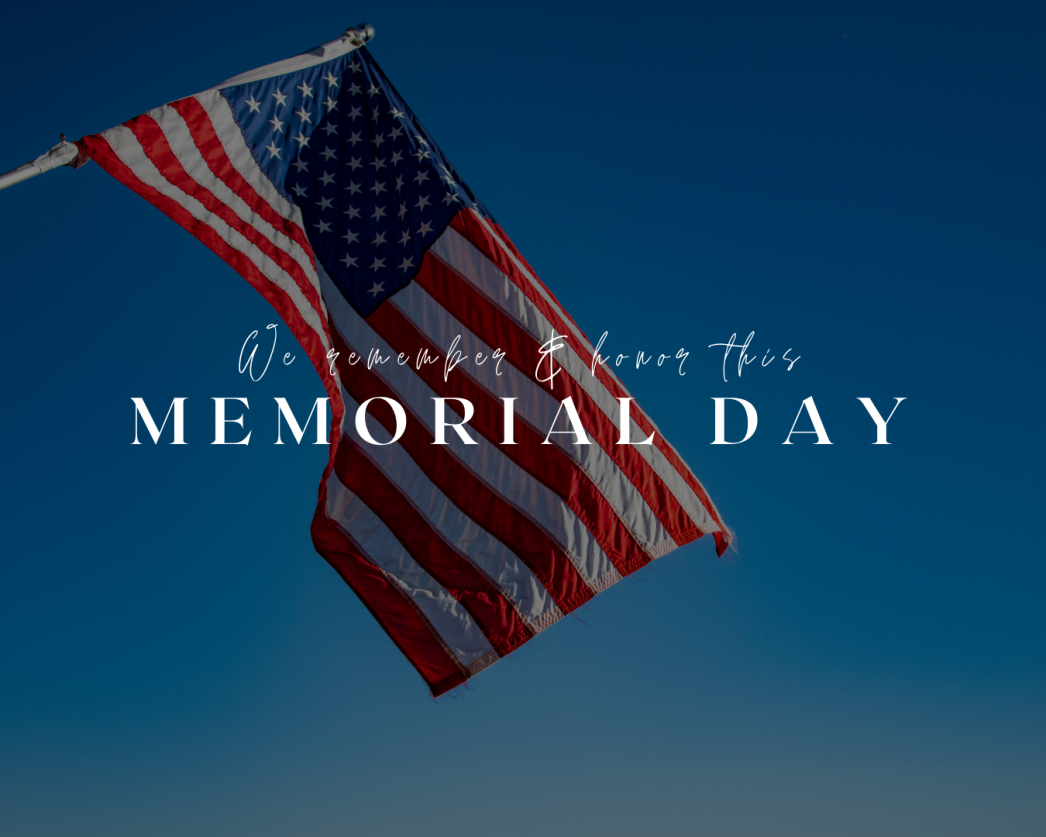 We remember, today and always.
Written by Admin on . Posted in Latest News
Tags: #MauiLiving, allgavesome, Hawaii, honor, jeanbecklund, KWIslandLiving, LifeInHawaii, livinginmaui. maui, memorialday, realestateinhawaii, remember, servicemenandwomen, somegaveall
Trackback from your site.
Admin
Jean Becklund is a Luxury Real Estate Agent for EXP Realty. Jean has been living on Maui the past 36 years and has been a licensed real estate agent the past 16 years. Her knowledge of the market is vast. She does not limit her self to one area, she is familiar with resort properties, residential, vacant land, and the process it takes to build a home on Maui. Jean has had first hand experience she bought her first home in 1995 in Maui, owned 3 rental condo's, and designed and built a plantation home in 2005 where she resides today. Jean is the mother to 2 daughters Hayley who is her Broker and business partner and Chloe who is a waitress. Jean's sister Maureen used to tell her of the gentle rain and rainbows when she came to visit in the 1970's, that never left her mind. She moved to Maui in 1987 with a one way ticket and a set of golf clubs, landed her first job at Makena Golf Course and worked in the pro shop. Looking back those were the most precious days in Maui, a simple quiet life. Jean still heads back to Makena for her early morning swims. She loves to golf and joined the hole in 1 club in 2010. She plays pickleball daily, snorkels for sea shells and beach glass, rides her bike and plays her ukulele. Jean is also a pet lover with 1 senior dog and 5 cats. Jean loves her island lifestyle and would love to share her knowledge with you. She has a magnetic smile and infectious laugh, call her today!